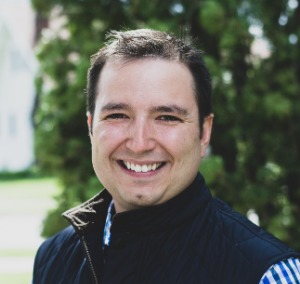 David VanAsscheTeam Leader/Listing Agent
Tel: 701-248-0422 | Email: David@BakkenAreaHomes.com
Address: 4525 White Bear Pkwy Ste 122 White Bear Lake, MN 55110 | Company: Bakken Home Team @ George & Associates Realty | ND: 10057
ND:
10057
Tel

:

701-248-0422
Email

:

David@BakkenAreaHomes.com
Company

:

Bakken Home Team @ George & Associates Realty
Address

:

4525 White Bear Pkwy Ste 122 White Bear Lake, MN 55110
David started The VanAssche Groug with a wealth of experience, both in the private sector and working in the real estate industry. From 2012-2016, David and his wife Priscilla started My Business Center and grew to a staff of 25 between 3 store locations. David went on to work in the oil and gas industry as a business analyst in the frac fluid logistics business helping his employer identify ways to grow revenue while keeping an ever watchful eye on growing costs after an oil-market meltdown.

This unique experience and background of running a service business and solving problems for customers, makes him a perfect fit to help you with any of your real estate needs.

David began his real estate career at eXp Realty, where he specialized in residential sales. It was during this time that he honed his skills in a seller's market, helping his clients effectively market their properties to large pools of qualified buyers, helping his clients not simply sell their property – but sell it for the top market price possible.

He has worked on everything from large custom homes, to helping first time home buyers find their starter home. His passion for helping others while delivering excellent customer service has made him one of the most successful realtors in the entire market.

David and Priscilla live in Williston, ND, where they have called home since 2011. When he isn't working on his next real estate transaction, David loves to host friends over for dinner & drinks, tend to the vegetable garden during the short North Dakota summer, travel to The Netherlands and Washington State to visit family, and find ways to contribute and help his friends and neighbors.